About Barbara Shepherd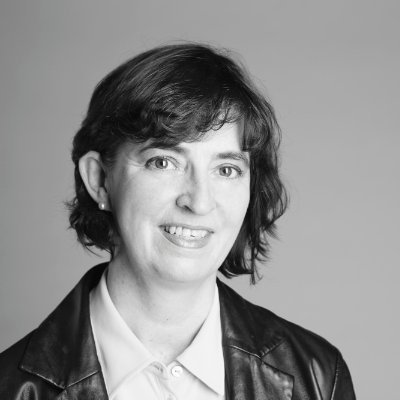 Commercial Director and Academic, with board level experience of working in British fashion across all major UK high street retailers.
Specialising in co-coordinating and developing 'New Business' opportunities for both Home & Garment Textile multi-line manufacturing business.
Recognised as a sector specialist for garment manufacture and with an experienced understanding of both UK and global supply chain management.
A textile consultancy business, which specialises in supporting and developing new business opportunities in the textile/fashion industry.
With specialist garment manufacturing experience with both UK and off shore manufacturing. Knowledge of all garment product sectors from men's, ladies, children's and babywear.
Specialist knowledge of lingerie, swimwear and licensed character childrenswear product.
The business focuses on working with clients to deliver successful commercialisation of creative designs within the textile/fashion industry.
Experienced in all commercial aspects of textile/fashion sourcing, manufacturing and retailing.
Textile CMT specialist for the UK – for the development of in- country- Made in the UK -fashion clothing.
Assessment of UK CMT fashion manufacturers for government state aid programmes.
Mentoring and advising businesses throughout the UK as to how to successfully secure funding to grow and develop their business.